I previously uploaded a review of the Craft Gin Club and I've continued to subscribe to those guys for nearly a year now. I'll update that review soon with a sneak peak at my burgeoning gin collection!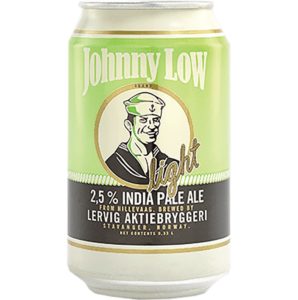 But, in last month's box I received an invitation to a free month's subscription to a beer club …. Beer 52. So, for the trifling sum of £6 p&p I thought I'd give the 8 beer box a go. The regular deal for 8 beers and extras per month is £24 (no p&p on that). Simple enough to join online and no catches as a week or so later a lovely box arrived on my doorstep. Nicely packaged and containing that month's special selection of 8 Norweigen beers, all brilliantly artistic stubby cans with a simple but clever ring pull that removes the whole lid leaving you with a metal beer cup. I get the impression from other information that typically it's a mix of bottles and cans as you'd expect.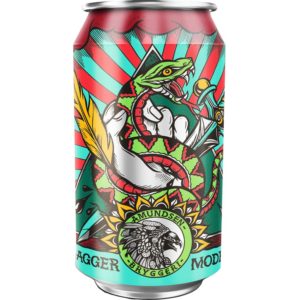 Like the Gin Club you can choose the regularity of your order and you can also choose to upgrade from 8 to 10 beers per order. And each order comes with a snack and a magazine. On the extras front the Gin Club has the edge. The offering in Beer 52's parcel was a couple of small snacks whereas the Gin Club typically includes 3 or 4 items and occassionally a real winner like a useful cocktail ingredient. But Beer 52's magazine, Ferment, is excellent. A proper craft beer fanzine with plenty of detail about that month's beers but other articles of wider interest. And the club's online presence includes features geared around membership levels based on reviews and contributions. And a nice little membership handbook explains all your options … now flicking through which has reminded me that you can also select and change your beer style preferences which will affect the beers you receive.
I jus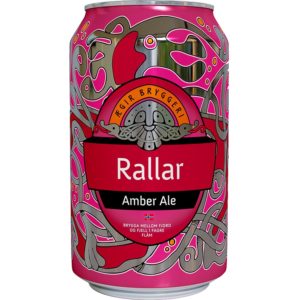 t called the Beer 52 helpline to cancel my subscription. NOT that I have any issue with the quality of the offering, just simply that I was taking advantage of a free offer and as my interest is more spirits based I don't really have a need, or the time, for a regular delivery of craft beers to sample. The guy on the phone was super helpful and friendly. My point is, this is a club that does what it says. It even has a simple online option to skip months if you don't want the delivery which is a clever feature and gives you the sort of flexibility that makes these club deals far more appealling. Ultimately for the beer fan it provides really interesting craft beers at a competitive price, to your door, with an excellent club package including their really impressive Ferment magazine.
So i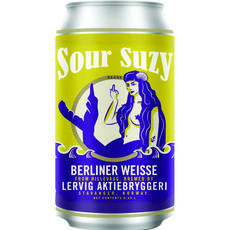 t's a strong recomendation from me to friends who enjoy their beer. Certainly worth dipping your toe in the water to see how you like it.
https://www.beer52.com/